Jobless Up in Israel
Wednesday 31 July, 2019
Written by Simon Collyer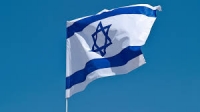 The seasonally adjusted unemployment rate in Israel increased to 4.1 percent in June of 2019 from an upwardly revised 3.7 percent in the previous month.
It was the highest jobless rate since February, as the number of unemployed rose by 19.9 thousand to 169.5 thousand and employment declined by 10.8 thousand to 3,949.2 thousand.
Unemployment Rate in Israel averaged 6.72 percent from 1992 until 2019, reaching an all time high of 11.40 percent in March of 1992 and a record low of 3.60 percent in January of 2018.
ABC Comment, have your say below: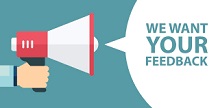 Leave a comment
Make sure you enter all the required information, indicated by an asterisk (*). HTML code is not allowed.