Half a Million Jobs Lost in Just Three Months in South Africa
Wednesday 31 July, 2019
Written by The South African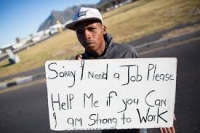 The unemployment rate increasedby 1.4 percentage points from 27.6% in the first quarter of 2019 to 29.0% in the second quarter of 2019.
This is as a result of an increase of 455 000 in the number of people who are unemployed, whereas just 21 000 people gained employment.
That brings the number of unemployed South Africans up to 6.7 million, putting SA up there with some of the worst records in the world. Youth unemployment continues to suffer, as more than 56% of the young workforce remain excluded from the jobs market.
The South African economy is suffering from rampant inequality, corruption and poor education standards all of which are holding back growth in South Africa.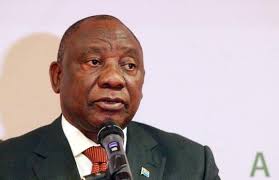 Image: Cyril Ramaphosa, South African President.
The biggest economic challenge facing President Cyril Ramaphosa is creating jobs.
According to the Financial Times, the ANC said in a statement on Tuesday that joblessness was the "single biggest challenge facing our nation".
ABC Comments, have your say below: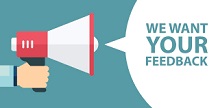 1

comment
Leave a comment
Make sure you enter all the required information, indicated by an asterisk (*). HTML code is not allowed.