Families in Conflict - New DWP Initiatives
Wednesday 10 July, 2019
Written by Simon Collyer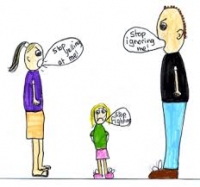 DWP's Reducing Parental Conflict programme has published a report looking at how parents from low-income households access online information and what support is most effective.
The findings of the report will be interesting to policy makers and family support workers as well as local authorities and their partners as they continue to shape and improve digital services that make a difference for parents and improve outcomes for children.
ABC Note: You can read the report below:
ABC Comment, have your say below: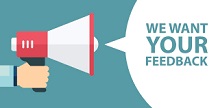 Safe Families for Children is a project in the North West.
Safe Families for Children has been open for business in the region since 2015, receiving referrals from local authorities and helping struggling families get back on their feet.
The vision is a to create a network consisting of hundreds of compassionate, community-based volunteers who will reach out to families experiencing crises of different kinds.
You can find Safe Families for Children here: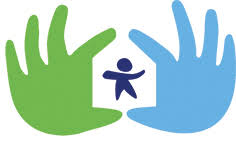 PLEASE Download this DWP report - Families in Conflict.

Safe Families for Children
1

comment
Leave a comment
Make sure you enter all the required information, indicated by an asterisk (*). HTML code is not allowed.