Get Your State Pension - Online Video Released
Wednesday 10 July, 2019
Written by Simon Collyer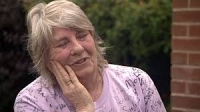 The Department for Work and Pensions (DWP) has launched a video encouraging people to claim their State Pension online securely and quickly, rather than make a phone call or fill in a paper form.
The service is available 24 hours a day, 7 days a week and there's help on hand if needed.
ABC Comment, have your say below: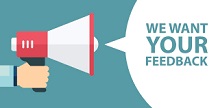 Getting your State Pension online
1

comment
Leave a comment
Make sure you enter all the required information, indicated by an asterisk (*). HTML code is not allowed.