Changes to Universal Credit
Wednesday 10 July, 2019
Written by Simon Collyer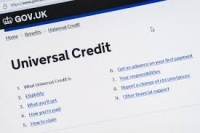 Changes to Universal Credit
Improvements have been made to help claimants understand their Universal Credit payments.
On the 'Home' page of a claimant's online account, a 'Payments' section is now available as soon as the claim is made that will display:
the date that the first statement should be available
the date they should receive their first payment
a version of the statement to show how their payment will be made up based on what they've declared
The design of the statement itself has also been improved to make it clearer.
ABC Comment, have your say below: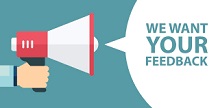 1

comment
Leave a comment
Make sure you enter all the required information, indicated by an asterisk (*). HTML code is not allowed.