UN Rapporteur on Extreme Poverty UK Report Presentation
Thursday 27 June, 2019
Written by Simon Collyer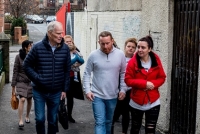 The UN Special Rapporteur on extreme poverty and human rights, Philip Alston, will present his final report on the United Kingdom to the UN Human Rights Council in Geneva on Friday June 28. The UK government will formally respond, and other country missions are likely to weigh in.
The session is currently scheduled to start at 2:00pm local time and will be live-streamed here: http://webtv.un.org/meetings-events/human-rights-council/
Today Thursday June 27 at 10:30am Geneva, the Special Rapporteur will discuss his findings at a side event alongside UK and international civil society, including Human Rights Watch, Just Fair, the Equality Trust, and Unite Community Essex.
The event will be live-streamed here: https://www.facebook.com/AlstonUNSR/posts/875270219520181
The Rapporteur's final report on the United Kingdom is available here: https://undocs.org/en/A/HRC/41/39/Add.1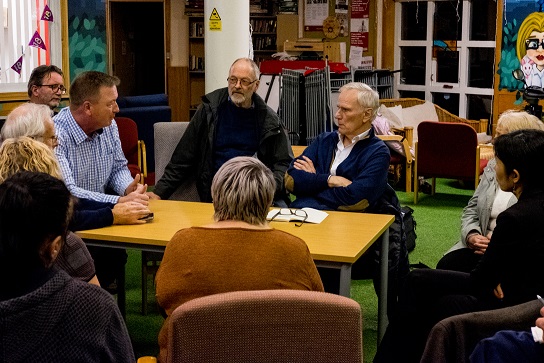 Image:
ABC Comment, have your say below: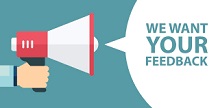 Leave a comment
Make sure you enter all the required information, indicated by an asterisk (*). HTML code is not allowed.