Esther McVey Apologises for Universal Credit And Escalating Food Bank Use On Good Morning Britain
Monday 10 June, 2019
Written by Simon Collyer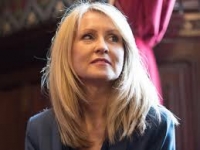 Esther McVey has been forced to apologise to people failed by Universal Credit system. The Tory leadership candidate was questioned over how use of food banks rocketed during her time as Work and Pensions Secretary.
The former Work and Pensions Secretary appeared on Good Morning Britain. The discussion on the ITV breakfast show was led by Piers Morgan.
This included her views on LGBT education, confession to marijuana use while at university as well as failings of the Universal Credit system - which she oversaw between January and November 2018.
Ms McVey in the running to become the next Prime Minister, 54-year-old Morgan explained that "the personal beliefs" of such a leader are "very important". McVey is however considered to be only an outside hopeful in the Conservative Party leadership race.
McVey's past DWP exploits are counting against her in the Conservative leadership race. Few rate her chances on becoming Tory leader.
ABC Comment, have your say below: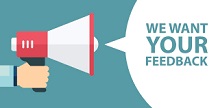 Esther McVey Apologises for Universal Credit Controversy | Good Morning Britain
Leave a comment
Make sure you enter all the required information, indicated by an asterisk (*). HTML code is not allowed.