US Unemployment at Record Low
Saturday 08 June, 2019
Written by Simon Collyer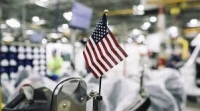 The unemployment rate remained at 3.6% in May – the lowest unemployment rate since 1969 – according to the latest report released today by the Bureau of Labor Statistics.
This marked the fifteenth month with the unemployment rate at or below 4%.
ABC Comment have your say below: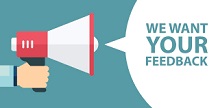 1

comment
Leave a comment
Make sure you enter all the required information, indicated by an asterisk (*). HTML code is not allowed.