Northern Ireland Department of Health Statement On Latest Waiting Time Statistics
Friday 07 June, 2019
Written by Simon Collyer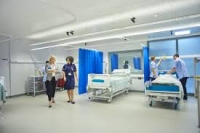 The causes of NI's serious waiting list backlog have been well documented.
Waiting times have been escalating since 2014, as pressures on the health budget meant limited funding was available to suppress waiting time growth.
Significant and sustained investment will be needed to address the backlog.
In addition, longer term transformation reforms will be vital to make sure the problem does not recur.
Transformation is underway and will undoubtedly involve some difficult decisions. Consolidating some hospital services in regional centres of excellence will improve capacity and help the health and social care system keep up with growing demand.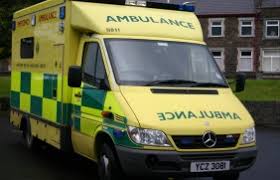 ABC Comment, Have your say below: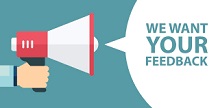 Leave a comment
Make sure you enter all the required information, indicated by an asterisk (*). HTML code is not allowed.