Atos and Maximus PIP and ESA Assesment Contracts Extended
Friday 07 June, 2019
Written by Simon Collyer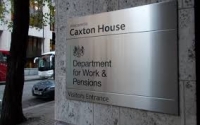 Private firms will be given £600 million pounds by the Department for Work and Pensions - to assess disabled people for benefits.
Extending contracts with Atos and Maximus has been widely criticized after enormous numbers of complaints about the way that 'disability' is assessed.
Contracts to assess people for a range of benefits have been extended.
They have been extended until July 2021 - and feature Personal Independence Payments (PIP) and Employment and Support Allowance ( ESA ).
The cost of those contracts - £630 million - was quietly revealed by the DWP when it put the details of the deals online last Friday.
ABC Comments, have your say below: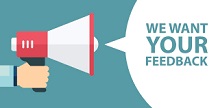 1

comment
Leave a comment
Make sure you enter all the required information, indicated by an asterisk (*). HTML code is not allowed.