Falling UK Car Sales Threatens Ford Jobs in South Wales
Thursday 06 June, 2019
Written by Simon Collyer
Ford is expected to announce plans to close its engine plant in Bridgend, South Wales, after operating there for 40 years. The company will meet with union leaders later today when the announcement on the future of the site will be made. As many as 1,700 jobs are under threat, with hundreds more of people who are employed in businesses that supply Ford's plant.

Regional organiser for the GMB union, Jeff Beck, said the closure would "mean disaster for both our members in Bridgend and the community at large". Ford haven't commented "on speculation".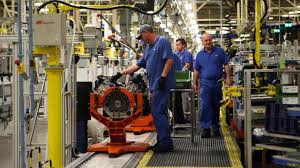 Image: Ford Plant Bridgend.

The UK's car industry has been under struggle in recent months, with Honda announcing plans to close its Swindon plant in 2021 and Nissan cancelling plans to manufacture its X-Trail model in the UK. This also comes after figures showed falling car sales in the UK last week.
ABC Comments, have your say below: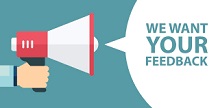 Leave a comment
Make sure you enter all the required information, indicated by an asterisk (*). HTML code is not allowed.