Section 21- Tenant Rights Victory & An End to Unfair Evictions
Monday 15 April, 2019
Written by Simon Collyer/BBC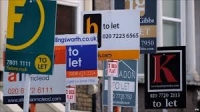 Private landlords will no longer be able to evict tenants at short notice without good reason under new government plans.
The change is intended to protect renters from "unethical" landlords and give them more long-term security.
Section 21 notices allow landlords to evict renters without a reason at the end of their fixed-term tenancy.
They can also be served with a Section 8 notice if there are rent arrears.
First Minister Mark Drakeford has announced similar plans for Wales, while in Scotland new rules requiring landlords to give a reason for ending tenancies were introduced in 2017.
Housing Secretary James Brokenshire called the proposals "the biggest change to the private rental sector in a generation".
Section 21 evictions were one of the biggest causes of family homelessness.
"By abolishing these kinds of evictions, every single person living in the private rented sector will be empowered to make the right housing choice for themselves - not have it made for them," he said.
Section 21 notices have been used to retaliate against tenants who complain about the state of their properties.
Currently landlords can give tenants as little as eight weeks' notice after a fixed-term contract ends.
Under the government's new plans, landlords would have to provide a "concrete, evidenced reason already specified in law" in order to bring tenancies to an end.
Mrs May said the major shake-up will protect responsible tenants from "unethical behaviour" and give them the "long-term certainty and the peace of mind they deserve".
The prime minister also said the government was acting to prevent "unfair evictions".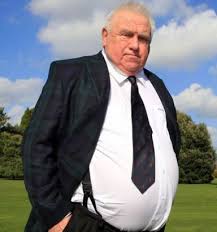 Image: Fergus Wilson, arguably the UK's most notorious landlord.
ABC Comment, have your say below: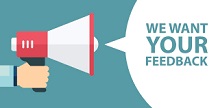 Leave a comment
Make sure you enter all the required information, indicated by an asterisk (*). HTML code is not allowed.