Changes to Universal Credit Contact Details
Thursday 11 April, 2019
Written by Simon Collyer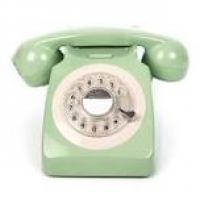 Calling Universal Credit phone lines
Now that Universal Credit has fully rolled out, the DWP are updating their phone lines for Universal Credit and legacy benefit queries.
If you need to contact the DWP by phone, check the Universal Credit guide before ringing to ensure you have up to date contact information and advice. If ringing on behalf of a claimant you will need their permission for you to act for them, see Universal Credit consent and disclosure of information.
Listen carefully to the full list of automated options as these are likely to have changed. Choosing the right option ensures you are routed to those that can help with your particular enquiry.
Goodbye GSI
'.gsi' has been removed from Department for Work and Pensions (DWP) email addresses.
From 31 March 2019 if you use any existing DWP email addresses, you will need to change these from/to
@dwp.gsi.gov.uk
to
@dwp.gov.uk
Any messages sent to a DWP '.gsi' address after 31 March 2019 will continue to work for a limited period of time to help with a smooth transition. You will however receive an automated email response asking you to use the new address.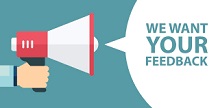 Leave a comment
Make sure you enter all the required information, indicated by an asterisk (*). HTML code is not allowed.