More Changes to Universal Credit
Thursday 11 April, 2019
Written by DWP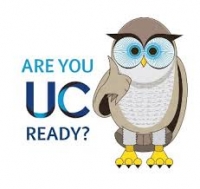 Claimants with 3 or more children
Claimants with 3 or more children can now make new claims to Universal Credit say the DWP. Claimants will be entitled to an additional amount for any child born before 6 April 2017.
Universal Credit will not pay for a third or subsequent child born on or after 6 April 2017, unless special circumstances apply.
Habitual Residence Test
Some claimants who have an Habitual Residence Test as part of their Universal Credit claim will now get a decision more quickly, thanks to a new tool that DWP work coaches use.
Corporate appointees
Payments to corporate appointees now include the relevant claimant National Insurance numbers. This helps appointees who are supporting more than one claim identify the payments.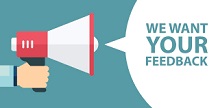 Leave a comment
Make sure you enter all the required information, indicated by an asterisk (*). HTML code is not allowed.