The Parliamentary Justice Committee Says People in Debt Need Fairer Treatment
Thursday 11 April, 2019
Written by Simon Collyer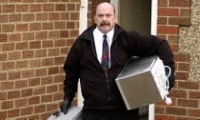 Bailiffs should be independently regulated to put a stop to them breaking the rules to collect debts, according to a committee of MPs.
The Parliamentary Justice Committee says a regulator is required to make sure people in debt are treated fairly.
It added that debt enforcement is "under-regulated" because reforms in 2014 which ensured debt collectors were not acting aggressively were not legally-binding and there was no independent regulator to enforce them.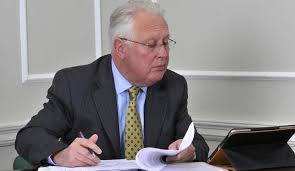 Image: Committee Chair Bob Neil
Committee Chair Bob Neil said "The system is confusing, particularly for the most vulnerable people in society. Complaints are important and must be investigated properly".
The call follows a sharp rise in the number of cases of bailiffs using intimidating behaviour and threatening to break into peoples' home, and doing so against the law, in some instances.
Citizens Advice has recorded a 16% rise in the number of complaints regarding problem bailiffs year-on-year ending March 31. Its chief executive said the government should "introduce these reforms as a matter of urgency".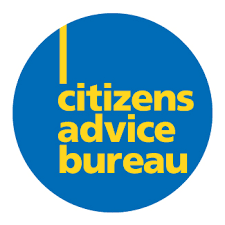 ABC Comment, have your say below: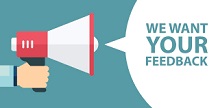 1

comment
Leave a comment
Make sure you enter all the required information, indicated by an asterisk (*). HTML code is not allowed.