Cuckoo Funds Building Nest-Eggs at Expense Of Renters
Tuesday 09 April, 2019
Written by Simon Collyer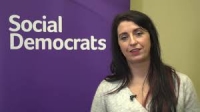 Anne-Marie McNally, the Social Democrats Local Election candidate for Lucan has called on Government to tackle the emergence of so-called 'cuckoo funds' and to introduce measures to create a vibrant and sustainable rental sector in Ireland. Ms McNally said that the recent Savills report showing that large corporate investors purchased over 11% of all housing sold in Ireland in 2018 is a statistic that should cause significant concern.
'Cuckoo funds' are known as such because they snap up accommodation before individuals get a chance to purchase.
Ms McNally said:
"We already have a situation where rental costs are out of control and people renting have very little, if any, security of tenure. People are trying to live their lives, raise families and put down roots but have no way of knowing if they'll be in the same place next year. It is not only stressful for those in the situation, it is damaging for wider society as it prevents people connecting with their community and making big life decisions such as family formation or even school or job choices."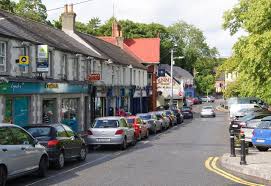 Image: Lucan, Dublin.
"The Savills report goes on to predict that rental prices will increase by more than 17% in Dublin over the next three years. This is simply not sustainable. The current housing crisis will grow exponentially if those currently in rental accommodation continue to be priced out of their homes. Other cities across the world manage to have vibrant rental sectors where people live securely and with rent certainty – there is no reason why we can't do the same. Policies such as the Vienna cost-rental housing model have been proven to work and it is long past time that we started looking to these proven strategies rather than deferring to these large corporate landlords who have no regard for sustainable communities or the local infrastructure that creates a healthy society and whose only concern is their profit margin."
The UN recently criticised the practice of selling homes to investors en masse.
In a scathing assessment of the housing market, UN special rapporteur on the right to adequate housing Leilani Farha wrote to the Government, accusing it of facilitating the "financialization of housing" through preferential tax laws and through weak tenant protections, among other measures.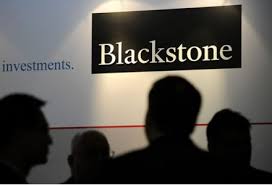 Image: Blackstone, Hedge Fund.
ABC Info: The Blackstone Group L.P. is an American multinational private equity, alternative asset management and financial services firm based in New York City. As the largest alternative investment firm in the world, Blackstone specializes in private equity, credit and hedge fund investment strategies.
Ireland was one of five countries singled out by the UN. "Almost overnight, multinational private equity and asset management firms like Blackstone have become the biggest landlords in the world, purchasing thousands and thousands of units," the UN said.
ABC Comment, have your say below: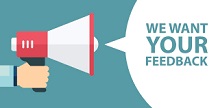 Leave a comment
Make sure you enter all the required information, indicated by an asterisk (*). HTML code is not allowed.