US Jobs Market Continues To Create New Employment
Friday 05 April, 2019
Written by Simon Collyer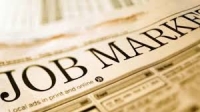 U.S. Adds 196,000 Jobs in March, a Return to Solid Growth
After a disappointing performance in February, the job market bounced back in March. February's number of new jobs was also revised upward, to 33,000 from 20,000.
The Labor Department released its monthly hiring and unemployment figures for March on Friday morning, providing an important snapshot of the American economy.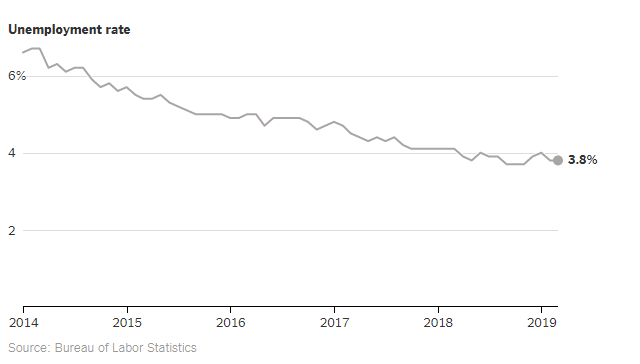 ABC Comment, have your say below: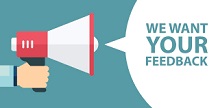 Leave a comment
Make sure you enter all the required information, indicated by an asterisk (*). HTML code is not allowed.