US Unemployment Rates Stable
Saturday 23 March, 2019
Written by Simon Collyer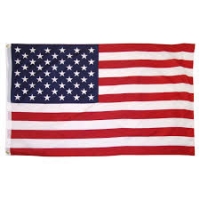 In February, US unemployment rates were lower in 4 states and stable in 46 states and the District of Columbia. Nonfarm payroll employment increased in 2 states and was essentially unchanged in 48 states and the District.
ABC comments, have your say below: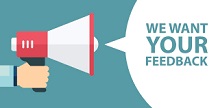 Leave a comment
Make sure you enter all the required information, indicated by an asterisk (*). HTML code is not allowed.