Cornish MP Sarah Newton Resigned from Government Over Brexit Vote To 'Honour Constituents'
Thursday 14 March, 2019
Written by From Cornwall Live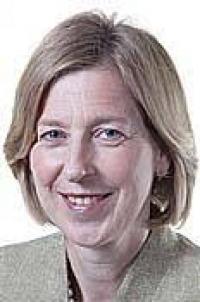 Falmouth and Truro MP Sarah Newton has quit her ministerial position after last night's no-deal Brexit vote. The Conservative minister in the Department for Work and Pensions resigned after defying Theresa May to block No Deal completely.
Sarah Newton was appointed Minister of State at the Department for Work and Pensions in November 2017.
Explaining her decision, Ms Newton said: "At the last general election I was given a mandate by my constituents to deliver Brexit, with an orderly transition to a new, close and special relationship with the EU.
"To deliver Brexit with 'a deal' not a 'no deal' Brexit. I believe the Withdrawal Agreement and the Future Political Declaration deliver on that manifesto pledge and will continue to support it.
"Today, I resigned from the Government so that I could vote for a motion that honours my commitment to my constituents, to leave the EU with 'a deal'.
Among those who abstained were Work and Pensions Secretary Amber Rudd, Scottish Secretary David Mundell, Justice Secretary David Gauke and Business Secretary Greg Clark.
Other ministers who abstained included Robert Buckland, Alistair Burt, Tobias Ellwood, Richard Harrington, Margot James, Anne Milton, Stephen Hammond and Claire Perry.
ABC Comment, have your say below: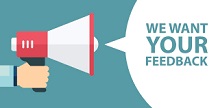 Leave a comment
Make sure you enter all the required information, indicated by an asterisk (*). HTML code is not allowed.