DWP Staff Shortages Adding 'Undue Stress' To Assessments
Wednesday 13 March, 2019
Written by Simon Collyer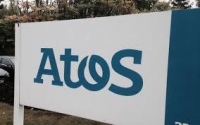 DWP staff shortages are causing thousands of Personal Independence Payment (PIP) claimants to be sent home unseen from health assessment appointments.

Figures revealed by a DWP minister show that in 2018, 5,700 Personal Independence Payment (PIP) claimants attended their health assessment, only to be turned away due to the unavailability of a health professional.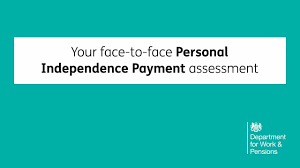 PIP, which replaced the Disability Living Allowance (DLA) has been widely condemned by experts, charities, and front-line services, with some saying the controversial new system shows a "lack of humanity" from the Tory government, and has caused a culture of "inherent distrust" of the welfare system.
ABC Comments, have your say below: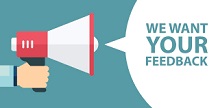 Leave a comment
Make sure you enter all the required information, indicated by an asterisk (*). HTML code is not allowed.