Rent to Own Price Cap Being Introduced
Tuesday 05 March, 2019
Written by Money Saving Exper, Naomi Schraer, News Reporter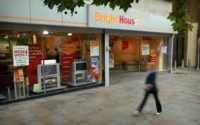 Money Saving Expert reports on Rent-toBuy arrangements: Vulnerable customers who use rent-to-own firms will not pay more in interest than the cost of the original item from April, as part of new rules announced by the financial regulator today.
The Financial Conduct Authority (FCA) is introducing a price cap of 100% on the credit that consumers can be charged for rent-to-own items, which it estimates will save them up to £22.7 million a year.
It will also require firms to benchmark their prices, including delivery and installation but excluding any add-ons such as warranties, against three mainstream retailers.
Firms will not be allowed to increase the prices of insurance premiums, warranties or arrears charges to offset the new price cap.
The FCA unveiled proposals for a rent-to-own price cap last year, and is also consulting on banning fixed overdraft fees and requiring firms that offer store and catalogue cards to help customers avoid debt. It says it will make announcements about these areas in June.
ABC Comment, have your say below: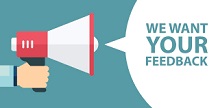 1

comment
Leave a comment
Make sure you enter all the required information, indicated by an asterisk (*). HTML code is not allowed.