Hermes Strikes Ground Breaking Self-Employment Plus Deal
Monday 04 February, 2019
Written by IoD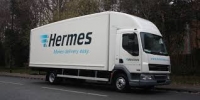 Hermes has struck a "ground-breaking" deal with the GMB union over benefits. In a significant development for the gig economy, Hermes couriers will have the option to come under the "self-employed plus" status.
Couriers at the parcel delivery firm will be able to opt-in to receive up to 28 days of paid leave, as well as be able to choose hourly pay rates of at least £8.50.
In exchange for opting in to the deal, couriers will have to follow routes specified by Hermes. Currently the company's 15,000 couriers are able to deliver parcels in whichever order they want.
Martijn de Lange, Hermes chief executive, said "We have listened to our couriers and are wholeheartedly committed to offering innovative ways of working to meet peoples' differing needs".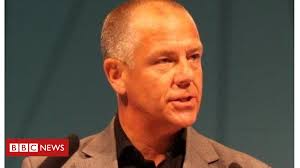 Image courtesy of the BBC: Tim Roache, new head of GMB union.
Tim Roache, general secretary of the GMB, said "Full credit to Hermes. They are showing that the gig economy doesn't have to be an exploitative economy […] Other employers should take notice, this is how it's done".
Many workers in the gig economy are encouraging companies to offer better working conditions, such as paid holiday and minimum wage. The ride-sharing service Uber has said it will appeal to the Supreme Court over a court decision which ruled in favour of two of its drivers being entitled to benefits.
ABC Comment, have your say below: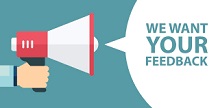 Leave a comment
Make sure you enter all the required information, indicated by an asterisk (*). HTML code is not allowed.