Simon Collyer on BBC East News
Monday 28 January, 2019
Written by Simon Collyer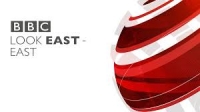 Simon Collyer (ABC founder) is appearing on BBC East News today lunchtime and on Wednesday morning on BBC Essex Radio.
The topic: 'Bus Gates'.
Councils have been collecting millions in 'Bus Gate' fines yet of the four documents downloadable from the YouGov website, including: The Highway Code and Know Your Road Signs none have any mention of 'Bus Gates'.
Who is the Department of Transport minister? None other than former DWP minister Chris Graying. The DOT are doing for motorists what Benefit Sanctions are doing for the unemployed. Our Councils are raking it in.
If you want to find out more then tune in: https://www.bbc.co.uk/programmes/b006mj5w
ABC comment, have your say below: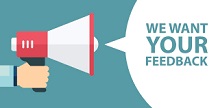 1

comment
Leave a comment
Make sure you enter all the required information, indicated by an asterisk (*). HTML code is not allowed.