Welfare Poster For Domestic Abuse Organisation
Tuesday 15 January, 2019
Written by Simon Collyer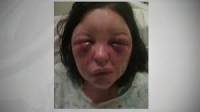 We were able to send the last of our free welfare posters yesterday showing current rates of welfare benefits to a domestic abuse centre in West Pontmorlais Merthyr Tydfil Mid Glamorgan South Wales. These posters ae produced by Benefits & Work Publishing Ltd.
According to Living Without Abuse (LWA)
Domestic abuse:
Will affect 1 in 4 women and 1 in 6 men in their lifetime
Leads to, on average, two women being murdered each week and 30 men per year
Accounts for 16% of all violent crime (Source: Crime in England and Wales 04/05 report), however it is still the violent crime least likely to be reported to the police
Has more repeat victims than any other crime (on average there will have been 35 assaults before a victim calls the police)
Is the single most quoted reason for becoming homeless (Shelter, 2002)
In 2010 the Forced Marriage Unit responded to 1735 reports of possible Forced Marriages.
In addition, approximately 400 people commit suicide each year who have attended hospital for domestic abuse injuries in the previous six months, 200 of these attend hospital on the day they go on to commit suicide
The cost of domestic abuse
It has been estimated that domestic abuse costs the public £23 billion per annum. This includes the cost to the criminal justice system, to the health service, to social care and to housing. It is widely accepted however that this figure is an under-estimate as there are so many costs that can not be measured.
The Home Office estimates that each domestic abuse murder costs the country just over £1 million and totals £112 million per annum.
If you feel that you are the victim of domestic abuse you can contact Living Without Abuse here: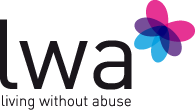 ABC Comment have your say below: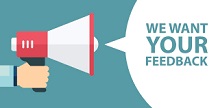 Leave a comment
Make sure you enter all the required information, indicated by an asterisk (*). HTML code is not allowed.