Social Security Charter Presented to The Scottish Parliament
Sunday 13 January, 2019
Written by Simon Collyer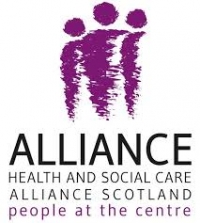 A new document outlines what Social Security Scotland's principles of "dignity" and "respect" will mean in practice.
Created by people with experience of the existing social security system, "Our Charter" outlines in detail what people will be able to expect from the Scottish Government and Social Security Scotland when accessing Scotland's new social security system.
Following production of the charter, the Scottish Government must explain to the Scottish Parliament what it has done to make sure its commitments are being delivered. The Scottish Commission on Social Security, chaired by Dr Sally Witcher, will also report to the Scottish Parliament on how it thinks the Scottish Government and Social Security Scotland are doing against "Our Charter".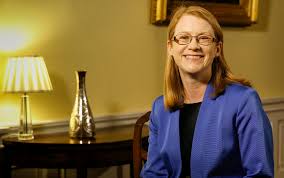 Image: Dr Sally Witcher, OBE
Cabinet Secretary, Shirley-Anne Somerville, said: "This charter' explains how Scotland will do things differently, creating a positive and supportive system that is there for all of us should we need it. There are few, if any, parallel examples of a Government working so closely with the people it serves to shape a public service. The charter therefore goes to the heart of our commitment to work with the people of Scotland to co-design a system based on fairness, dignity and respect."
ABC Comments, have your say below: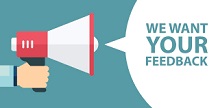 ABC Note: The Scottish Security Alliance Charter can be downloaded below:
Leave a comment
Make sure you enter all the required information, indicated by an asterisk (*). HTML code is not allowed.