Amber Rudd Ditches Plans to Benefit Cap Two Children
Friday 11 January, 2019
Written by BBC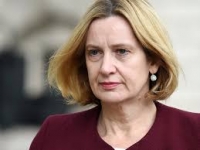 From the BBC. About 15,000 families no longer face having their benefits capped after the government performed another U-turn over its flagship universal credit.
The work and pensions secretary has ditched plans to extend a benefits cap on families of more than two children.
Amber Rudd said those with children born before the system began in 2017 would remain exempt, as she aimed to ensure it was "compassionate and fair".
The Child Poverty Action Group said the decision was "fantastically good news".
However, the group is still calling for the two-child cap to be scrapped for all other families.
ABC Comment, have your say below: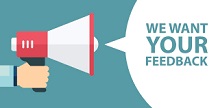 ABC Note Amber Rudd is due to speak today in Parliament:
Debate: Section 13(1)b) of the European Union (Withdrawal) Act 2018 - the House may meet to continue this Debate if the Business Motion is approved
Leave a comment
Make sure you enter all the required information, indicated by an asterisk (*). HTML code is not allowed.