Unemployment in Ireland Stands At 5.3% But for Youth It Is 12.2%
Tuesday 08 January, 2019
Written by Simon Collyer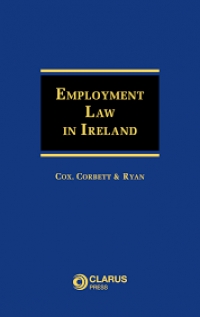 Minister for Employment Affairs and Social Protection, Regina Doherty, T.D., today commented on the monthly unemployment figures, which were published by the Central Statistics Office (CSO) today and show that, by the end of 2018, unemployment now stands at 5.3 percent. The seasonally adjusted number of people unemployed was 127,100 in December 2018 – a decrease of 20,000 when compared to December 2017. The figure for the end of 2018 represents a stark contrast to February 2012, when unemployment peaked at 16 percent – the same month the Government launched its first annual Action Plan for Jobs.
The seasonally adjusted unemployment rate for young people (aged 15–24) was 12.2 percent, down from 13.3 percent in December 2017 and at the lowest rate since May 2008.
ABC Comment, have your say below: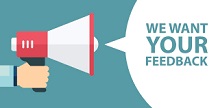 Leave a comment
Make sure you enter all the required information, indicated by an asterisk (*). HTML code is not allowed.