Important Information on Employment And Support Allowance Payments
Tuesday 01 January, 2019
Written by Simon Collyer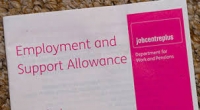 A technical issue in the benefits computer system means some Employment and Support Allowance (ESA) customers will receive weekly payments instead of their normal fortnightly payments.
This affects customers due a fortnightly payment on 8, 9, 10 and 11 January.
As an example, claimants expecting a fortnightly payment on Thursday 10 January will receive half of their payment on Thursday 3 January and the other half on Thursday 10 January.
No one will miss out on a payment and customers do not need to take any further action. However, customers should take account of this split in payments while planning their financial needs and budget accordingly.
Normal fortnightly payments will resume on 21 January.
The Department for Communities apologises for any inconvenience caused.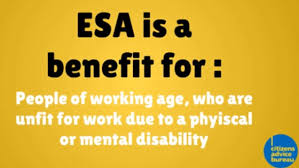 ABC Comment, have your say below: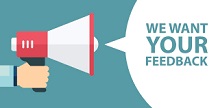 Employment and Support Allowance ESA Appeals
Leave a comment
Make sure you enter all the required information, indicated by an asterisk (*). HTML code is not allowed.