Employment Bill Passes Both Houses of The Oireachtas
Monday 24 December, 2018
Written by Simon Collyer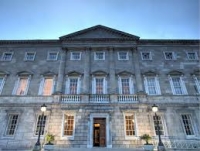 Employment (Miscellaneous Provisions) Bill was passed by both houses of the Oireachtas and will now be presented to the President for his signature. Commencing in the first week of March 2019, the Bill seeks to address the challenges thrown up by the increased casualisation of work and to strengthen the regulation of precarious employment.
Hailing the Bill as is one of the most significant pieces of employment legislation in a generation.
The main provisions of the Bill are as follows:
Employers must give employees basic terms of employment within five days;
Prohibits zero-hour contracts except in situations of genuine casual employment and where they are essential to allow employers to provide cover in emergency situations or to cover short-term absence;
A new minimum payment for employees called in to work but sent home again without work;
Banded Hours provisions: a new right for employees whose contract of employment does not reflect the reality of the hours they habitually work whereby they will be entitled to be placed in a band of hours that better reflects the hours they have worked over a 12-month reference period;
Anti-penalisation provisions: The Bill provides strong anti-penalisation provisions for employees who invoke their rights under this legislation.
ABC Comment, have your say below: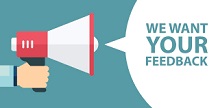 Leave a comment
Make sure you enter all the required information, indicated by an asterisk (*). HTML code is not allowed.