Subway World Sandwich Day, November 3, 2018 Canada
Wednesday 07 November, 2018
Written by Simon Collyer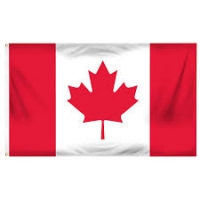 The ABC is becoming more and more international. We were started as a European Association, but we are growing all the time.
We have just received this information today from our new-found friends in Canada.
Food banks across Canada help over 860, 000 Canadians EVERY month. For the third consecutive year, Subway is partnering with Food Banks Canada to help even more families with the goal of donating 2 million meals.
Visit participating Subway restaurants across Canada between November 3rd – 17th and a meal will be donated to Food Banks Canada for every combo (sandwich/salad + any drink + any side) purchased.
ABC Note: We enjoy a Subway lunch ourselves - more power to this Company in the relief they are giving to struggling families.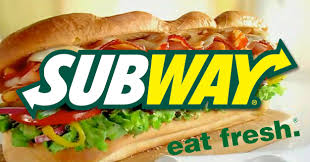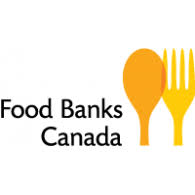 ABC Comment: Have your say below: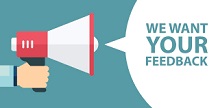 1

comment
Leave a comment
Make sure you enter all the required information, indicated by an asterisk (*). HTML code is not allowed.