Happy Anniversary ABC
Monday 05 November, 2018
Written by Simon Collyer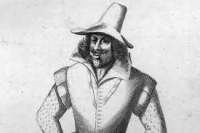 Today is the fifth anniversary of the launch of the ABC website (2014). We chose November 5th as it is a good day for revolutionaries.
It is scary how much water has flowed over the dam. We are still here and still making progress. We thank all those who have visited our website and those who have helped us along the way.
Lots more to do. More of that later.
ABC Comment, have your say below: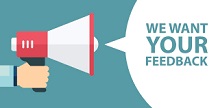 Leave a comment
Make sure you enter all the required information, indicated by an asterisk (*). HTML code is not allowed.