Lidl's Stocked Cien Razor, Wins The Day
Monday 05 November, 2018
Written by Simon Collyer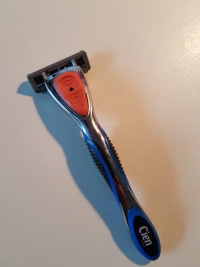 We must congratulate Lidl's for stocking a razor brand called the Cien.
We have been using this razor for a couple of weeks and we are grateful we have been released from the outrageous prices of the Gillette 'Mach' multi-blade refills which, like manufacturers ink cartridges, are grossly overpriced. People on low incomes are excluded from buying some products. Especially for those job seeking, where you must send out CV's and cover letters and look smart. It is not easy to fund the outrageous prizes Gillette want on the below survival income that Universal Credit represents.
Lidl's have some excellent products and we have lots of praise for there new Abbotts Road, Colchester store. Our only criticism - they could do with a few more people on the tills at lunchtimes and other busy periods. We do enjoy their thick, creamy, Hunters Sauce and it shows you can have good products at good prices.

There's nothing like a good close shave in the morning and thankfully we can have one now without breaking the bank.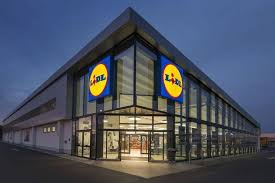 ABC Comments, Have your say below: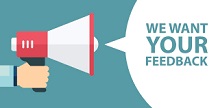 Lidl 5 blade razor review, shave review, Cien Shark Home Brand.
1

comment
Leave a comment
Make sure you enter all the required information, indicated by an asterisk (*). HTML code is not allowed.