Wrexham Council Talks About Swinging Cuts 'Have the Lunatics Taken Over the Asylum'
Wednesday 17 October, 2018
Written by Simon Collyer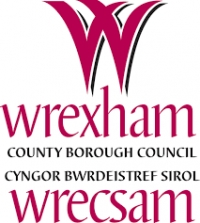 Last week, the Welsh Government announced its provisional budget settlement, which includes the funding to go to Local Government.
Under the new settlement, Wrexham will see a 0.6 per cent decrease in funding – equivalent to £5million in cuts. You can feel just how hard ot is for Councils to continue to provided services with this level of cuts.
ABC Comment, Have your say below: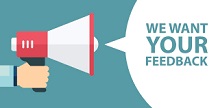 1

comment
Leave a comment
Make sure you enter all the required information, indicated by an asterisk (*). HTML code is not allowed.