Work Capability Assessment Blamed For Suicides
Thursday 11 October, 2018
Written by Simon Collyer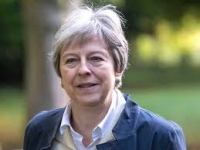 Theresa May has refused to scrap her government's controversial policy, despite reports almost one in two women taking part in the assessments say they have attempted suicide before or after the process.
Work Capability Assessment. The Work Capability Assessment (WCA) is the test used by the British Government's Department for Work and Pensions (DWP) to decide whether welfare claimants are entitled to sickness benefits.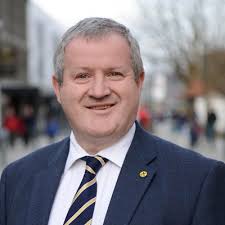 Image: Ian Blackford MP, Scottish National Party MP for Ross, Skye and Lochaber.

Ian Blackford MP congratulated the Prime Minister on her appointment of a Minister for Suicide Prevention, but said if the Prime Minister was serious about the issue, she would eradicate polices that lead people to believe suicide is their only option.

A series of secret internal inquiries into the deaths of people claiming social security revealed that UK government ministers were repeatedly warned of shortcomings of their social security policies.
ABC Comment, have your say below: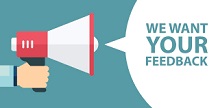 Leave a comment
Make sure you enter all the required information, indicated by an asterisk (*). HTML code is not allowed.