John Major Warns of Poll Tax Style Riots Potentially Caused by Universal Credit
Thursday 11 October, 2018
Written by Simon Collyer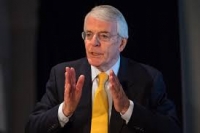 Former Conservative Prime Minister Sir John Major has criticised the government's key welfare reform, saying it could cause the Tories the same problems as the poll tax in the 1980s.
On Wednesday, another former prime minister, Labour's Gordon Brown, also attacked the scheme, calling for it to be put on hold.
The current Labour leadership has gone further and vowed to scrap it.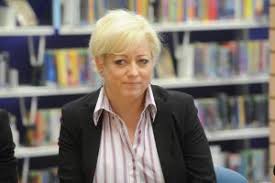 Image: Health Minister Jackie Doyle-Price.
The appointment of a 'Suicide Minister' - Health Minister Jackie Doyle-Price by Theresa May, is being treated with derision due to the large numbers of people who have killed themselves while on benefits, particularly, disability benefits. 4,500 people take their own lives every year.
ABC Note: Poll Tax style riots are unlikely in the United Kingdom because of the age demographic.
ABC Comment, have your say below: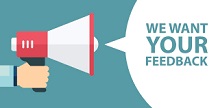 Poll Tax Riots London 1990
Leave a comment
Make sure you enter all the required information, indicated by an asterisk (*). HTML code is not allowed.