No Grants For Companies Under-paying Workers in Scotland Says SNP Conferance
Tuesday 09 October, 2018
Written by Simon Collyer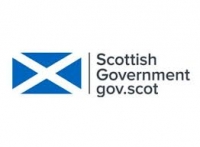 The SNP conference congratulates the SNP Scottish Government on their recent announcement, that paying the real Living Wage will be included in the criteria for the award of job-related public sector grants, as part of its Fair Work policy.

Conference notes that this policy, alongside pressure from others, has already shown an impact, with Amazon having announced that they will raise their minimum wages in both the USA and the UK.

The SNP conference believes that no large commercial organisations should be eligible for public sector grants, while their workers remain reliant on payments from our Social Security system, and calls on other large commercial organisations to ensure all workers are paid the real living wage.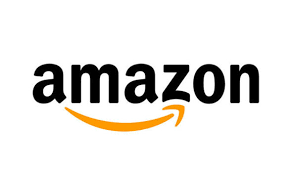 Also at the conferance:
UNIVERSAL CREDIT
The SNP Conference notes the nationwide roll-out of Universal Credit and that its phased introduction began in Glasgow in September.
Conference notes the shocking figures in the 2018 Annual Report on Welfare published on 1 October showing that, in its first year, the two-child cap has reduced the incomes of around 3,800 Scottish families – and understands 50,000 households in Scotland will eventually be affected.
The SNP Conference calls on the Tory UK Government to halt the Universal Credit system in its upcoming budget, announced for 29th October, until it is fit for purpose, including scrapping the two-child cap and the rape clause, reducing the 5-week delay in first payments, changing the minimum income floor for self-employed people and introducing split payments, twice monthly payments and direct payments to landlords as standard.
ABC Comment, have your say below: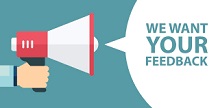 1

comment
Leave a comment
Make sure you enter all the required information, indicated by an asterisk (*). HTML code is not allowed.