Household Chores - We All Have Them to Do!
Thursday 13 September, 2018
Written by Simon Collyer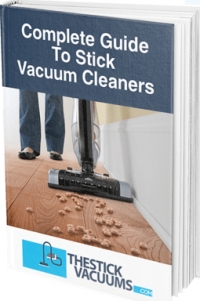 We were contacted by Allen who has set up this 'chores' website. Anyone willing to write an eBook about stick vacumn cleaners needs a new set of friends was out first opinion.
Still if doing the dusting gets you all hot and excited, this is the website for you: https://homeviable.com/household-chores-list/#tab-con-12
Just joking Allen, the website does have some useful tips.
ABC Comment: Have your say below: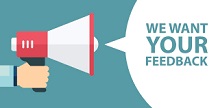 1

comment
Leave a comment
Make sure you enter all the required information, indicated by an asterisk (*). HTML code is not allowed.