Cabinet Secretary for Social Security and Older People Warns Glasgow's Universal Credit Roll Out Could Increase Poverty
Sunday 09 September, 2018
Written by Simon Collyer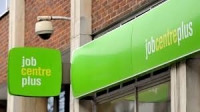 Universal Credit full service has been rolling out across Scotland since March 2016 and is due to be completed by December this year.
Speaking ahead of her address to the National Association of Welfare Rights Advisers in Glasgow today, Shirley-Anne Somerville said: "Based on the evidence of impacts we have seen in other areas of Scotland where Universal Credit has been introduced, I remain extremely concerned about the impact this will have on some of Scotland's most vulnerable people and the communities in which they live.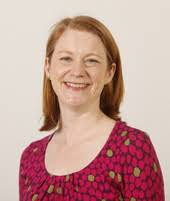 Image: Shirley-Anne Somerville
"Without addressing the fundamental flaws with the system, Universal Credit is likely to lead to significant, material increases in poverty, hardship and destitution.
"That is why we have repeatedly called on the UK Government to halt the roll out of Universal Credit until all the implementation issues are fully addressed. Only two weeks ago I wrote again to Esther McVey urging her to look at all the evidence."
In Glasgow, there were 6200 people on Universal Credit in July, and Somerville is concerned this will ramp up significantly as more people move onto full service.
ABC Comment: Have your say below: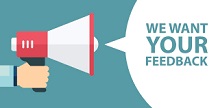 1

comment
Comment Link

Sunday 09 September, 2018

posted by Simon Collyer

Universal Credit is continuing to drive people into hardship. We must praise those willing to speak out.

Report
Leave a comment
Make sure you enter all the required information, indicated by an asterisk (*). HTML code is not allowed.