SDLP Await Independent Review of the PIP Assessment Process Report by Walter Radar
Sunday 02 September, 2018
Written by Simon Collyer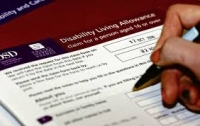 SDLP Social Justice Spokesperson Nichola Mallon MLA has said it is unacceptable that over two months on from the publication of the Independent Review of the PIP Assessment Process Report by Walter Radar, the Department for Communities has still not produced its response, leaving worried claimants in the dark.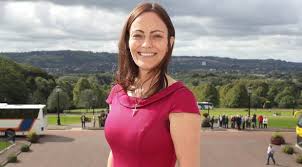 Image: Courtesy Belfast Telegraph: Nichola Mallon MLA
The Independent Report, commissioned by the Department, contained 14 recommended changes to the PIP assessment process, many of which the SDLP and advice sector have been campaigning for.
The North Belfast MLA said:
"The Independent Report into the PIP assessment process published over two months ago made a number of important recommendations including audio-visual recordings of all assessments, the use of a fairer definition of terminal illness to treat terminally ill claimants with more dignity and respect, specialist training for assessors so they better understand the nature and impact of specific conditions, the creation of a list of conditions which qualify for a paper based review as opposed to stressful face to face assessments, and the removal of direct and cold questions about suicide and self-harm.
"It confirmed what many of us working to support claimants have known for some time. The PIP assessment process does not have the confidence and trust of claimants or the public. Two months on, despite several requests, we continue to be met with a wall of silence from the Department for Communities. This delay in issuing any response is doing nothing to build the trust, openness and transparency needed in the PIP process. It is leaving worried claimants in the dark.
"PIP claimants and the public need to hear from the Department. They deserve to know its response to each of the 14 recommendations and the timeframe for implementation without any further delay."
ABC Comment: Have your say below: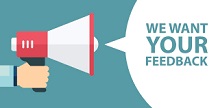 1

comment
Leave a comment
Make sure you enter all the required information, indicated by an asterisk (*). HTML code is not allowed.