Northern Ireland Important Information for Benefit Claimants Due Payment On Monday 3 September
Saturday 01 September, 2018
Written by Simon Collyer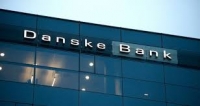 Benefit claimants who are Danske Bank account holders due to receive payment on Monday 3 September have instead been paid today, Friday 31 August 2018.
No-one will miss out on a payment and customers do not need to take any further action. This only relates to Danske bank account holders. No other banks are affected.
Affected claimants should take account of this early payment and plan their budget accordingly.
The Department for Communities apologises for any inconvenience caused.
ABC Comment Have Your Say Below: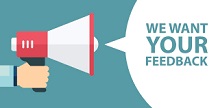 Leave a comment
Make sure you enter all the required information, indicated by an asterisk (*). HTML code is not allowed.