Employment and Support Allowance (ESA) Deaths Revealed
Monday 27 August, 2018
Written by Steve Topple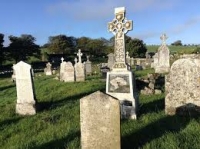 The Department for Work and Pensions (DWP) has been forced to reveal the number of benefit claimants who have died while on Employment and Support Allowance (ESA). The figures show that around 100 people a day died while on the benefit. But the most damning revelations are in the detail.
The DWP: a damning FOI
As Welfare Weekly reported, the DWP has responded to a Freedom of Information request (FOI) from disability campaigner Gail Ward. She asked how many people on ESA and two other benefits had died between 2014 and 2017.
The DWP responded with the following figures:
On average, this means that over 100 people a day died while on ESA for the period in question. Breaking it down, the deaths per day were:
Slightly more than 7 in the "unknown" group.
9.02 during the assessment phase.
10 in the Work Related Activity Group (WRAG).
Almost 75 in the Support Group.
Deaths in the Support Group could be expected, as the claimants are often severely ill. But what's of concern is the number of deaths in the Work Related Activity Group (WRAG) – the part of ESA where the DWP places people aged 16-64 who it deems can start moving towards work.
ABC Comment Have your Say Below: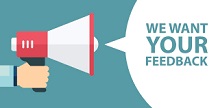 1

comment
Leave a comment
Make sure you enter all the required information, indicated by an asterisk (*). HTML code is not allowed.