Supported Housing Gets Housing Benefit Support
Thursday 09 August, 2018
Written by Simon Collyer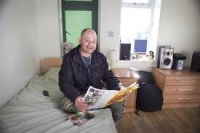 Government has announced its plans for the funding of supported housing.
The plans reveal that supported housing, including refuges and all forms of short-term supported housing, will be funded by housing benefit and kept outside of the Universal Credit system.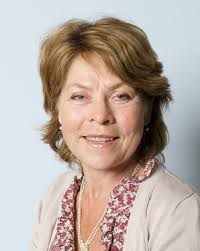 Image: Cllr Izzy Seccombe.
Responding to the Government's announcement on supported housing, Cllr Izzy Seccombe, Chairman of the Local Government Association's Community Wellbeing Board, said:
"This announcement will give councils and housing providers the certainty to sustain and invest in supported housing for some of the most vulnerable people in our communities.
"A sustainable funding model for supported housing is critical to ensuring councils can reduce homelessness and help older and other vulnerable people.
"It is, however, crucial that councils have the leading role in overseeing and ensuring the provision of housing for vulnerable groups is good quality, value for money, and fits in with the wider local services offered in places.
"We look forward to working with the Government and our housing and care partners to ensure that the future of supported housing best achieves our ambitions for communities."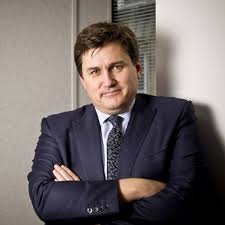 Image: Kit Malthouse MP.
Housing Minister, Kit Malthouse MP, said: "Protection of the most vulnerable has always been our primary concern, and following our consultation, the case for keeping supported housing in the welfare system became clear.
Minister for Family Support, Housing and Child Maintenance, Justin Tomlinson MP, said: "We are committed to ensuring that vulnerable people have access to the supported housing they need to live safely and independently.
ABC Comment; Have your say below: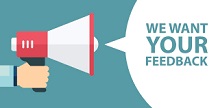 Leave a comment
Make sure you enter all the required information, indicated by an asterisk (*). HTML code is not allowed.