US Jobs Growth Continues
Wednesday 08 August, 2018
Written by Simon Collyer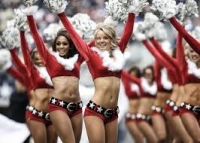 The number of unemployed people decreased by 284,000 to 6.3 million in July 2018, and the unemployment rate edged down to 3.9 percent. Since July 2017, the number of unemployed has decreased by 676,000, and the unemployment rate has declined by 0.4 percentage point.
The number of long-term unemployed (those jobless for 27 weeks or more) was 1.4 million in July and accounted for 22.7 percent of the unemployed.
ABC Comments, Have your say below: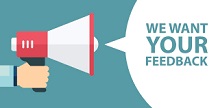 1

comment
Leave a comment
Make sure you enter all the required information, indicated by an asterisk (*). HTML code is not allowed.