Street Link a Useful Service For People at Risk of Homelessness
Tuesday 07 August, 2018
Written by Simon Collyer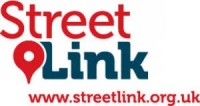 StreetLink exists to help end rough sleeping by enabling members of the public to connect people sleeping rough with the local services that can support them.
If you see someone in danger of being homeless do give them a call.
Click on the logo below: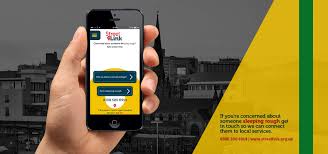 ABC Comment. If this is useful please comment below: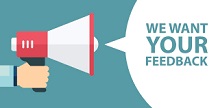 1

comment
Leave a comment
Make sure you enter all the required information, indicated by an asterisk (*). HTML code is not allowed.