Early Day Motion 1505 Tabled on Universal Credit and Banking ID
Wednesday 11 July, 2018
Written by Simon Collyer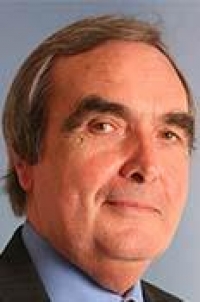 Early day motion
Session: 2017-19
Date tabled: 10.07.2018
Primary sponsor: Godsiff, Roger
Sponsors:
That this House views with concern the problems currently experienced by many vulnerable universal credit (UC) applicants, particularly those in hostel accommodation and living with mental health problems, providing acceptable ID to banks for the purposes of establishing a bank account which is a condition of receipt of UC; notes that the Statement available on the universal credit website is proving not to be acceptable for these purposes to banks in a way that historical legacy proof of benefit letters were accepted; further notes that the Department of Work and Pensions is aware of these problems but has yet to schedule any remedy; and welcomes the existence of the Payment Exception Service to enable clients to receive cash vouchers with UC payments, but believes that this adds further unnecessary pressure and stress to those in situations who need it least.
ABC Note: Roger Duncan Godsiff MP (born 28 June 1946) is a British Labour politician, who has served as Member of Parliament for Birmingham Hall Green since 2010 general election, prior to which he was Member of Parliament for Birmingham Sparkbrook and Small Heath from 1992–2010.
An early day motion (EDM), in the Westminster system, is a motion, expressed as a single sentence, tabled by Members of Parliament that formally calls for debate "on an early day". In practice, they are rarely debated in the House and their main purpose is to draw attention to particular subjects of interest.
1

comment
Leave a comment
Make sure you enter all the required information, indicated by an asterisk (*). HTML code is not allowed.