BREXIT Dominates the News While Construction Falls & Social Housing Numbers Bottom
Tuesday 10 July, 2018
Written by Simon Collyer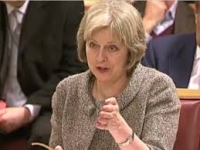 Theresa May has now lost almost a third of her Cabinet in the past nine months. Brexiteer backbenchers probably have the 48 Tory MPs they need to trigger a confidence vote in her leadership, but not the 159 required to force her from office.
Following the reshuffle Esther McVey meanwhile has no plans to resign as DWP minister.
ABC Comment: Construction output has continued its recent decline, the third consecutive fall. In May alone construction fell by 1.7%, driven largely by a sharp decrease of 2.5% in new work. Last year social housing numbers hit the lowest since records began whilst the numbers of people sleeping on our streets rose dramatically. While everyone is focused on BREXIT there is much else we could be discussing.
ABC Comment: Have your say below: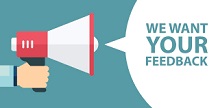 1

comment
Leave a comment
Make sure you enter all the required information, indicated by an asterisk (*). HTML code is not allowed.