US Creates 230 000 New Jobs in June
Friday 06 July, 2018
Written by Simon Collyer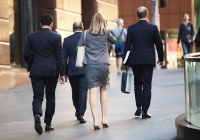 The U.S. created 213,000 new jobs in June.
In a surprise, the unemployment rate rose to 4% from 3.8%, the Labor Department said Friday. This could be due to the end of the school year.
Wage costs are slowly rising due to the shortage of labor.
Hourly wages rose 5 cents, or 0.2%, to $26.98. Yet the yearly rate of pay increases was unchanged at 2.7%.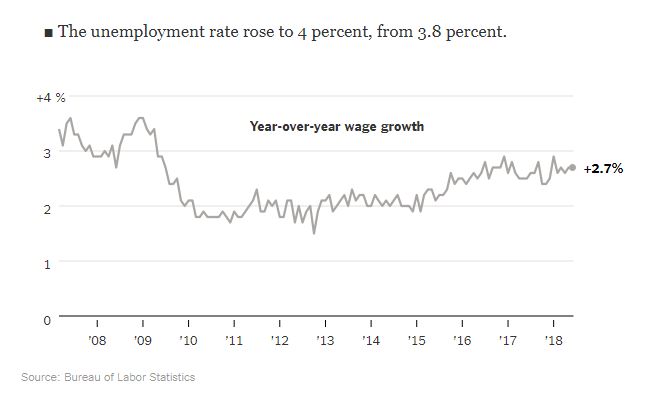 ABC Comment. Have your say below.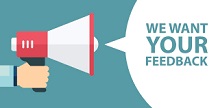 Leave a comment
Make sure you enter all the required information, indicated by an asterisk (*). HTML code is not allowed.