In Work Benefits Subject of a Scottish Social Security Review
Monday 02 July, 2018
Written by Simon Collyer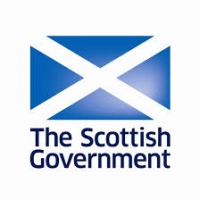 The social security benefits available to people who are in work but struggling on low incomes is to be the focus of an inquiry by Scottish Social Security Committee.
MSPs want to understand if the social security systems are doing enough to help people get out of poverty.
Leave a comment
Make sure you enter all the required information, indicated by an asterisk (*). HTML code is not allowed.