Attacks Won't Hide Welfare Facts Says SDLP Deputy Leader Nichola Mallon MLA
Tuesday 26 June, 2018
Written by Simon Collyer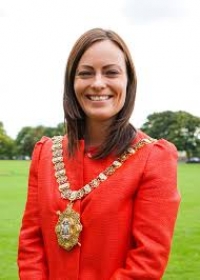 en.wikipedia.org
Responding to the comments from Caral Ni Chuilin tonight after the SDLP pointed out the fact that £35m that should be going to tackle working poverty can't be allocated because there is no local Minister in place, SDLP Deputy Leader Nichola Mallon MLA said:

"It seems this statement has touched a raw nerve within Sinn Féin. The fact is that the Department for Communities is working up alternative options to resolve the taxation issue with the Treasury but cannot implement a revised scheme
because there is no local Minister in place to sign it off.
"Anyone writing to the Department on this issue will have that in black and white. Sinn Féin can spin and attack the SDLP all day long, the facts are there for all to see."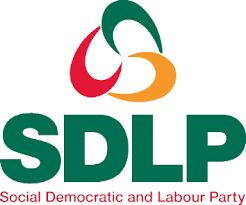 ABC Comment: have your say below: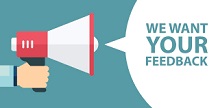 Leave a comment
Make sure you enter all the required information, indicated by an asterisk (*). HTML code is not allowed.