From The Horses Mouth - The Social Democratic Labour Party the SDLP Add Us To Their Mailing List
Wednesday 20 June, 2018
Written by Simon Collyer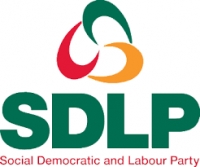 The Social Democratic Labour Party are the latest political party to add us to their press release list.
We do get a fantastic stream of information from government departments, political parties, pressure groups, not-for-profits and international NGO's the European Union and more…Its groiwing and growing folks!
Keeping up with it is the challenge.
None the less we do try.
We would also like to say high to our growing Irish following both above and below the border.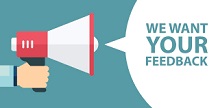 Leave a comment
Make sure you enter all the required information, indicated by an asterisk (*). HTML code is not allowed.